With so many people watching
Mad Men
the theme party's are popping up every where! Yet many local stores in your area may not have the proper timer period cocktail dresses for your party. Don't worry Sydney has a great selection and even more in the warehouse!
Whether you are on a budget for your event or money grows on trees at your house there is a wide selection, but they do not last long. Here are some samples of Mad Men Cocktail Dresses offered in our
vintage dress
department.
One of my favorites that can be worn to almost any semi formal cocktail event,
Grobe'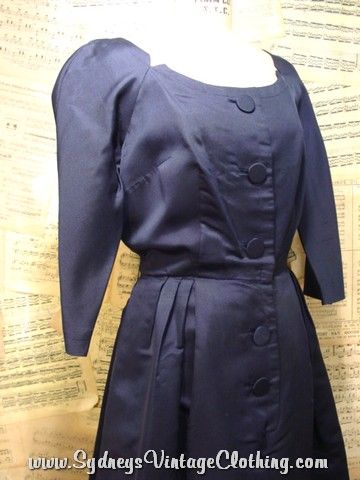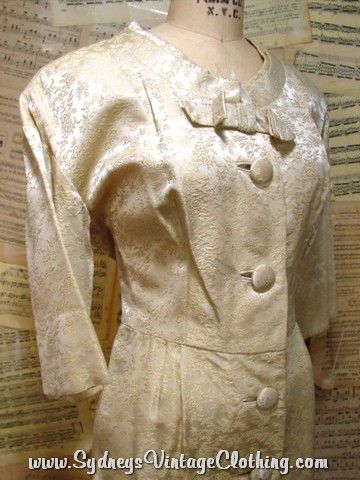 So whether your Mad Men theme party is this weekend or a month from now, find your dream vintage dress from Sydney's, we even offer overnight shipping ig you have waited until the last minute!